Why Join?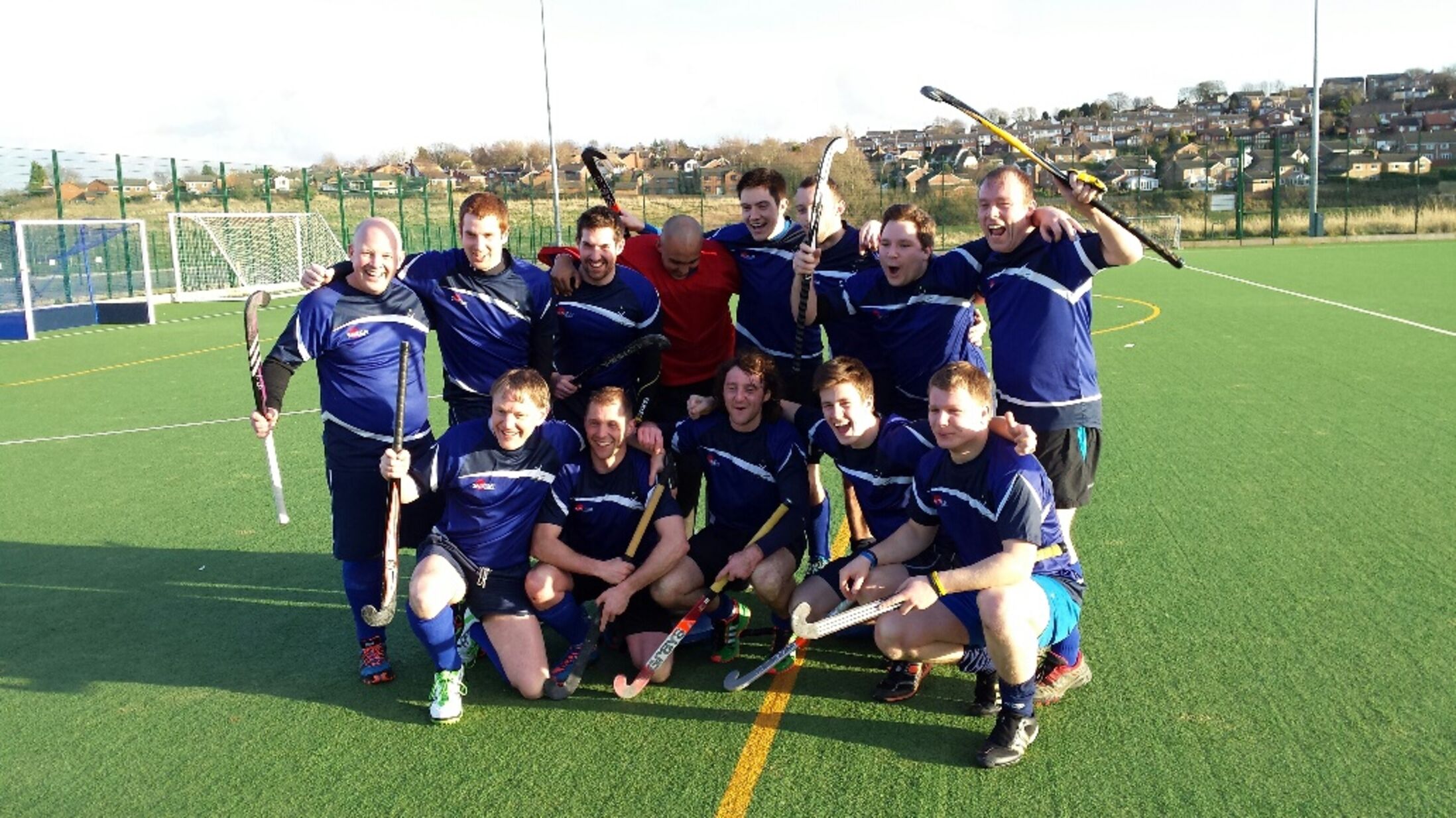 As a large club we have many teams so we can offer you the appropriate level of hockey.
We have a large and friendly clubhouse, easy access and good parking.
Our All-weather pitch at the Club is complemented by other fantastic facilities including indoor and outdoor tennis courts, squash courts and a modern Function Room.
We have a wide range of ages in all the membership categories offering a full youth section all the way to veteran's sport
We are a sociable Club and participate in Blackburn Northern events, with an Awards Night celebration at the end of the season.
We are very proud to have prouceds (and still produce!) a large number of County and North of England players in all age groups, and now have a National Vets Team win!
With regular selection meetings you won't get stuck in a team and will have every opportunity to progress.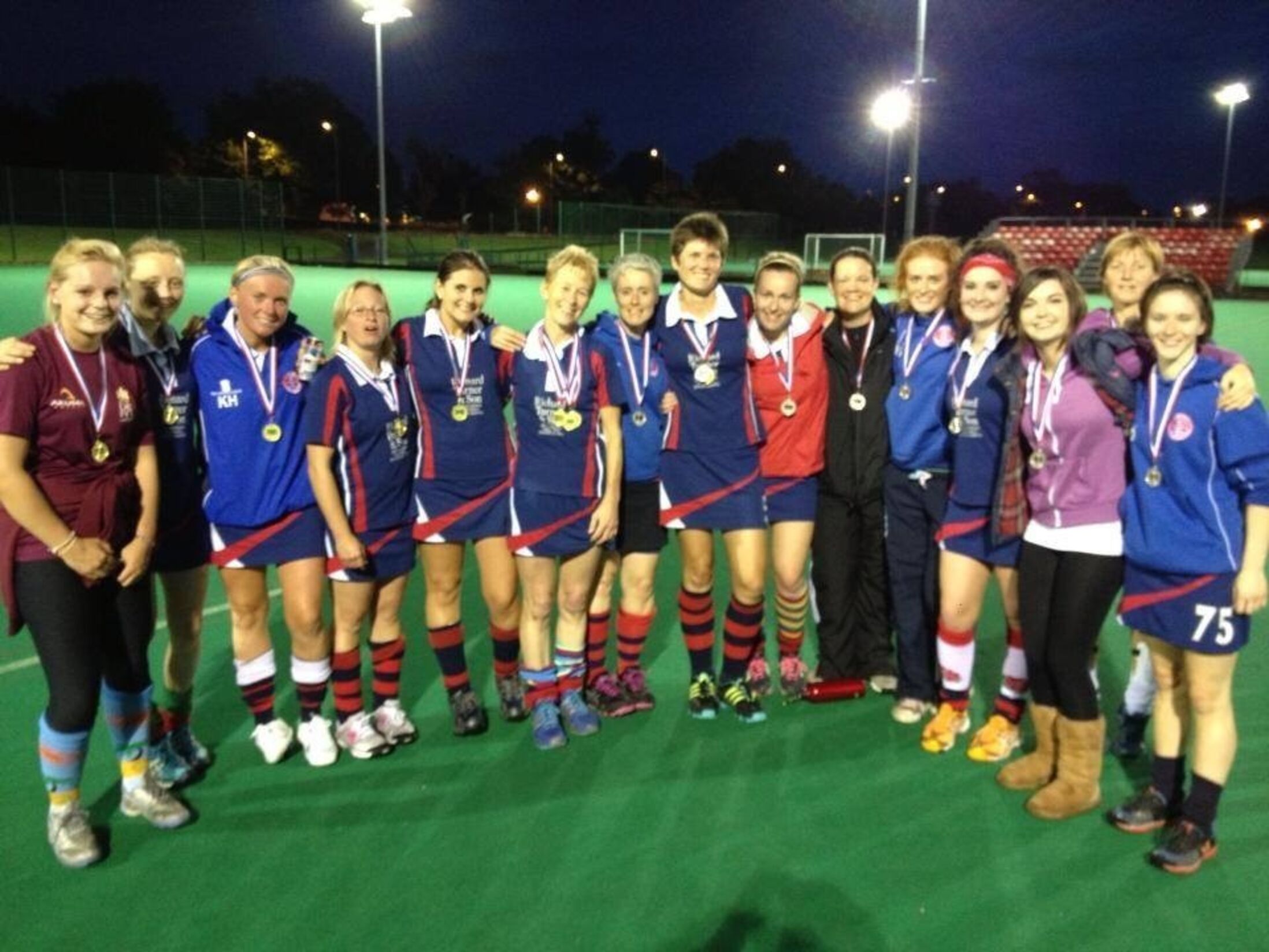 That Sounds Great – I want to Join Now!
To join the Hockey Section of the sports club all you need to do is complete a membership form and pay an annual membership fee. Membership entitles you to attend training, play in games, attend all social events and get your own swipe card to our fantastic clubhouse, where you can enjoy a drink, watch sky sports & live football, play table tennis or darts, the bar is open every Wednesday after training and on match days before and after games
How do I sign up?
Send us an email to hockeysection@hotmail.com and request a membership form which we can email back to you, ask any committee member at training.
Whatever your age… Whatever your ability… Welcome
we are delighted that you are interested in joining the Hockey Section at Blackburn Northern Sports Club. We aim to provide a social and development environment for hockey players of all ages and abilities. Whether you have never played hockey before, whether you are returning to hockey after a break, or just looking for a club environment in which to perfect your skills and work towards your representative ambitions we hope to be able to meet your needs.
I'm still not sure Hockey is right for Me
That's OK. We know that playing a sport is a commitment in time and money, and we know it is sometimes hard from initial impressions to judge whether a club will have the right feel and opportunities for you.
Just email us to get in touch to introduce yourself and request more information. You can also come along to one our general training or fitness sessions to have a look around, meet some of the other players and have a go before you need to commit yourself to signing up
Here's why we think you will….
Why Hockey?
You may have never played hockey before but as the sport's exposure in the media increases you may have thought it looks like a fun competitive sport to try. You may have tried hockey at school but not pursued playing in a club before. Or you may have terrible memories of hockey from school on a cold muddy pitch that bear little resemblance to the fun fast sport hockey is today.
We think hockey is great because:
It is a fast technical game. You can learn the basics quickly, but still be mastering your skills after decades of playing
It is fun and sociable team sport
Rolling substitutions help make it a tactical game and one where you can rest during the game, and re-enter the fray revived
It is played at all ages. You can start at 6 and still be playing, even at international level at 60 it is played equally by men and women. In addition to men's and ladies sides there are many social and competitive mixed sides. Hockey is a sport that has a mixed international teams. It can be played outdoors or indoors.
Visit England Hockey for more information on the game at www.­englandhockey.­co.­uk