Tennis Coaching at Blackburn Northern
Blackburn Northern has a highly successful coaching programme. The Club continues to produce players of Club, County and National standard!
A strong emphasis is put on developing players from young ages and ithe club is an LTA accredited Mini Tennis Centres and also has achieved the Clubmark award. Our Programme of courses are graded by experience and offer a progression through the various ability levels on an "all year round" basis. Our aim is the development of each child to reach his or her potential over a period of time.
We provide competitive tennis for juniors who are encouraged to move into senior teams as soon as the required standard is reached.
We also offer group and individual lessons for adults.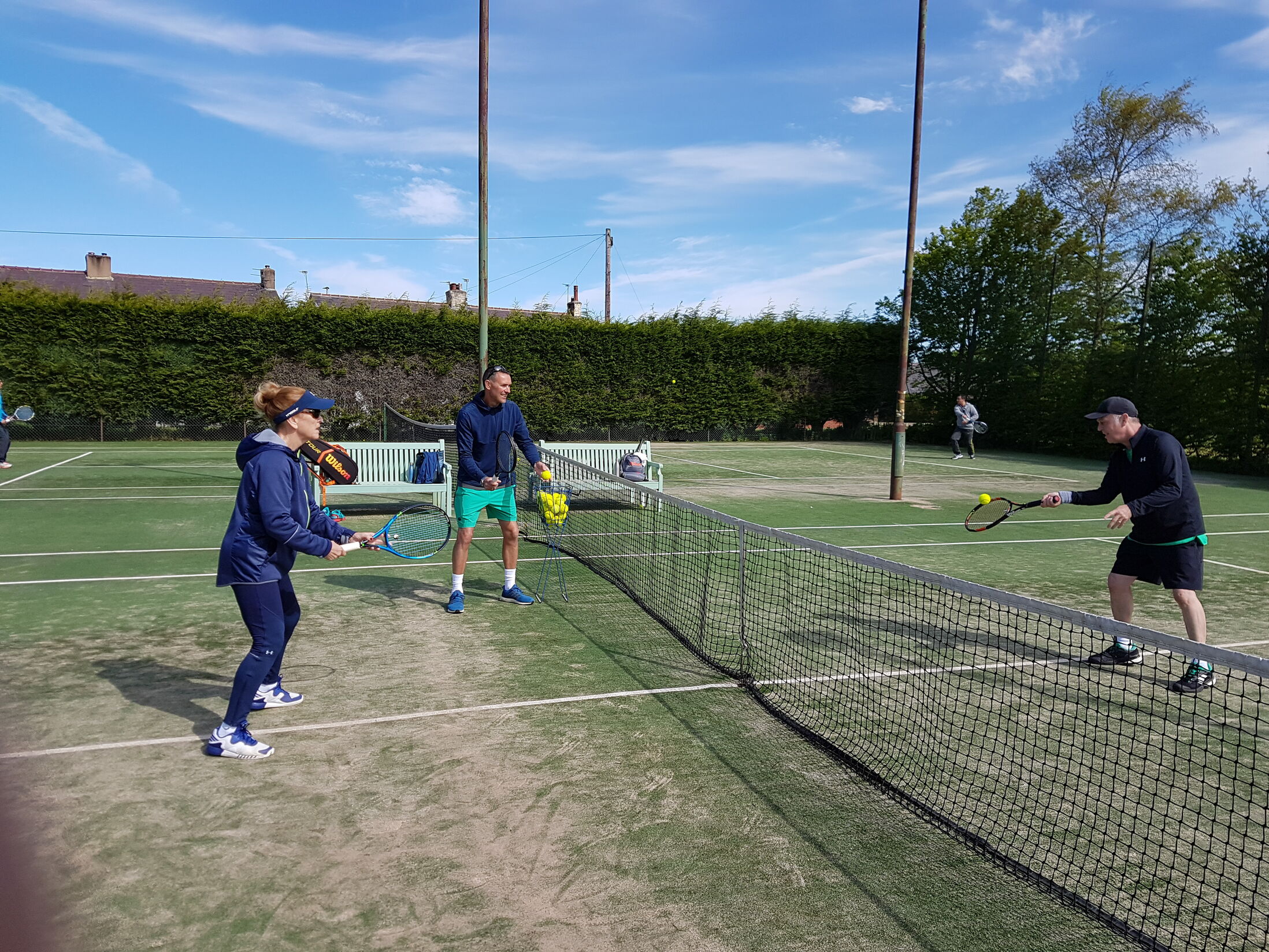 Our coaching team are highly knowled­ge­able and experienced and we pride ourselves on offering the highest standard of coaching throughout the full spectrum of our programmes. The coaching programme is managed by Jamie Hutchings.
For information on coaching please contact Jamie on 07971 670017 or Email