Remembering Ian Broughton
Ian Broughton 1953 – 2021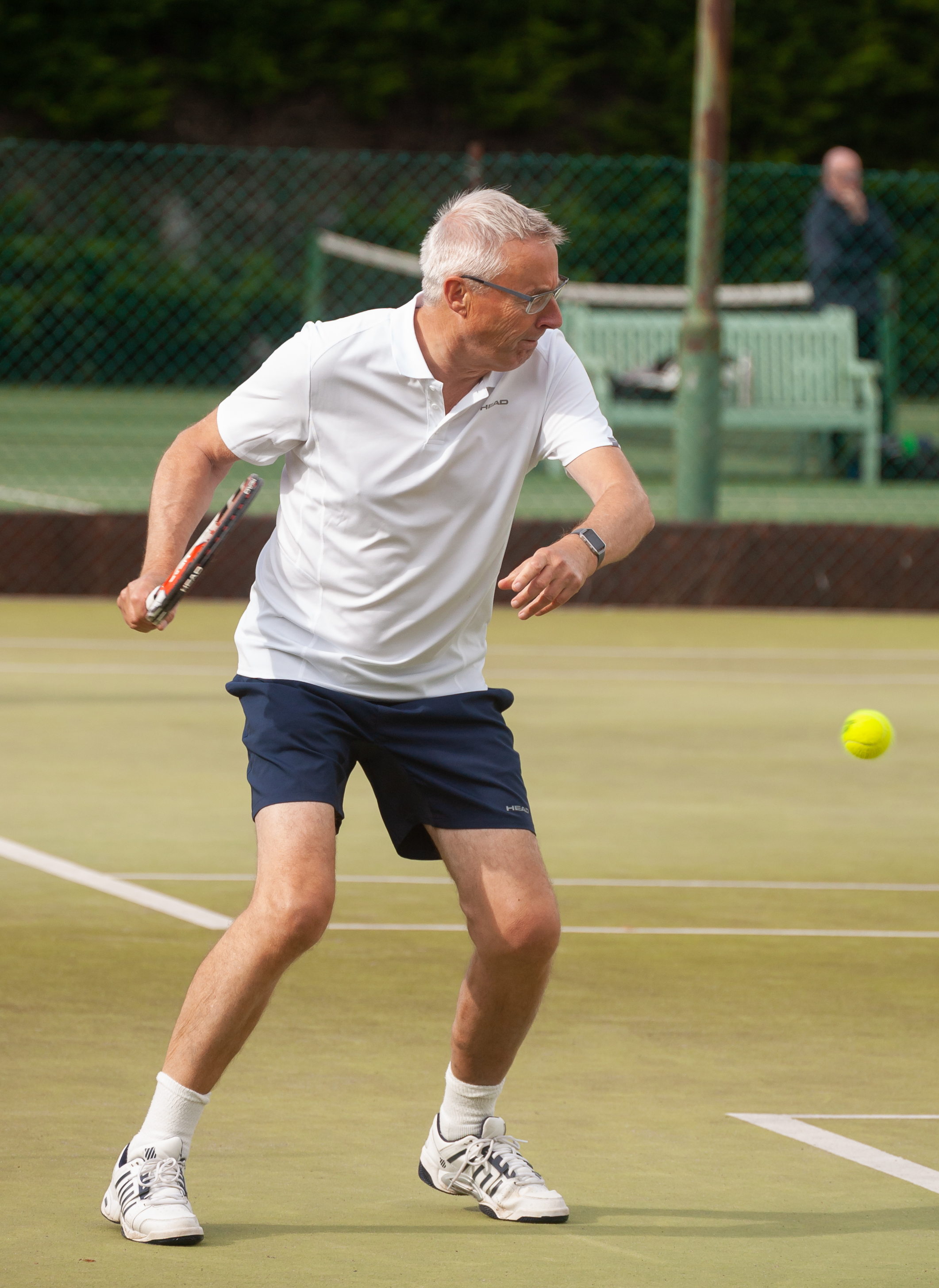 Ian's involvement with Blackburn Northern began as a junior in the tennis section.
He went away to university and then worked in London after graduating. On returning home to join the family business, he rejoined Blackburn Northern and became a very important member of the Club, both on and off the court.
Ian became Chairman of the tennis section and whilst holding this position the new tennis pavilion was opened in 1987, followed in 1989 with the Club being given a Special Award in the LTA / Girobank Top Club Competition.
Following this he became a member of the Management Committee and a Trustee of the Club.
Ian chaired the Development Committee for the major upgrade of the Club's facilities which involved turning the clubhouse round and extending it, providing an airhall with two indoor courts and the refurbishment of two outdoor courts replacing the existing porous macadam with synthetic grass. This was a huge project which began in 2002 and it took years, with numerous setbacks, before the Club finally received the grant and work could begin. The new facilities were opened by Jack Straw in 2005.
Following this he became the management representative on the committee that set up the Tri-partite Agreement - with Blackburn with Darwen Council and England Hockey - for the astroturf pitch which opened in 2007.
Later Ian stepped in to take on the role of Club treasurer, and even though he was becoming ill, he steered the club through the impact of the pandemic such that it remains a viable organisation.
The Club owes a huge debt to Ian for all the effort and commitment he put in to make Blackburn Northern the Club it is today.
We are pleased to announce that, as a mark of the Club's appreciation, the dome is to be officially named
" The Ian Broughton Indoor Tennis Centre"
Blackburn Northern Management Committee