Chess Club
Join the Crusade!!
Crusaders Blackburn chess club has been based at Blackburn Northern Sports Club for about 12 years.
It caters for all standards and ages with beginners and children especially welcome.
It has some of the strongest players in the area and now has 8 teams playing in 2 leagues.
The club also runs a club championship during the summer which has around 16-20 participants.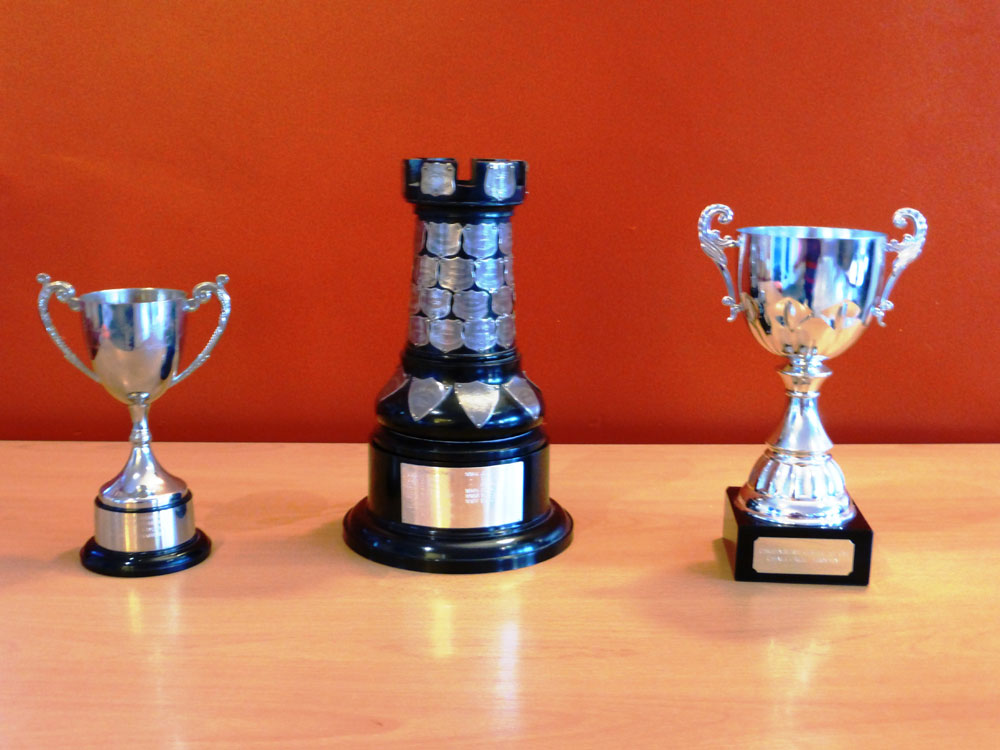 The teams are having an "average" season in the leagues but have 3 teams in the semi finals of two cup competitions!
Interested? : Contact Gordon on gglover62@googlemail.com
Find out more at : http://crusaderschessclub.webs.com/